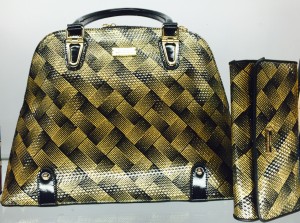 Retailers using the Tower Systems POS software can rely on the software to track who purchases what from a single store or many stores in a group.
This information is used by the software when creating a list of shoppers to email or write to about new products in the range or that would appeal to purchasers of the range.
Our specialisation is in managing the data for use externally. The export file can then be used with specialist email and other software, such as MailChimp – to provide you with the best marketing outcome for the business.
Tracking purchases by customer using our POS software is easy thanks to smart setting facilities that enable efficient and accurate data capture at the sales counter.
The facilities enabling creating of a marketing list based on customer purchase history is one of multiple facilities in our Marketing Tools and part of the valued Tower AdvantageTM.