Inner weekly customer service email we include advice and insights beyond what is usual for POS software companies. Here is one example from a recent email where we shared visual merchandising insights seen recently bye a Tower team members in Europe: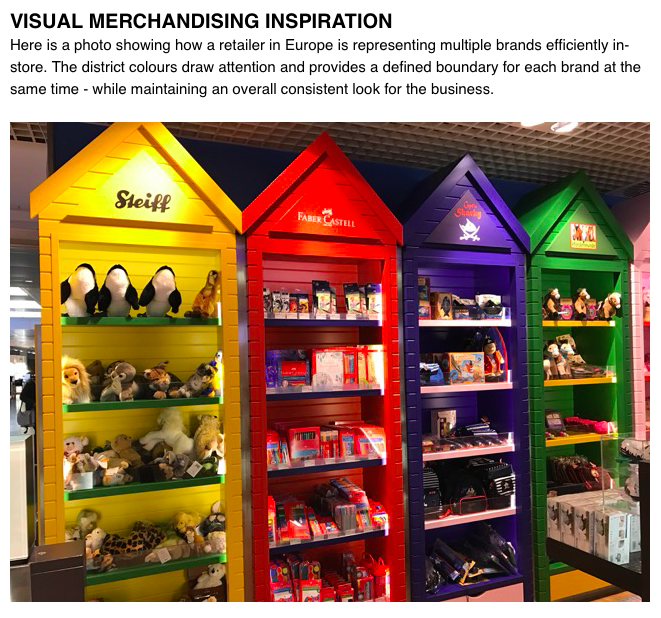 Adding value to the various touchpoints we have with our customers is important to us as it helps our customers to benefit beyond the software.
We are not your average POS software company.