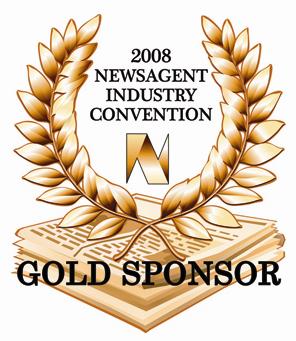 We are proud to be a Gold Sponsor of the 2008 newsagent industry convention being organised by the Australian Newsagents' federation.
Given the peace announced yesterday by the ANF and the QNF (Queensland state association) 2008 appears to be the year newsagents make good progress to a unified national representative body.
By financially supporting the ANF convention this year we are demonstrating our support for newsagents in a practical way.  We are helping to fund an excellent opportunity for newsagents to network and learn.
Tower Systems is the only software company serving newsagents providing this support.