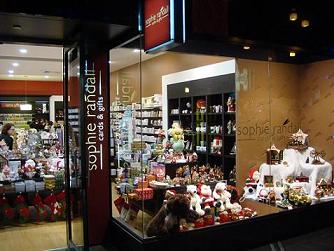 Gift shop owners have been condemned for too long to manual processes for receiving stock and placing orders. That has all changed thanks to significant developments in our exclusive gift shop software. We are saving considerable time and money for gift shop owners. Their suppliers benefit from better links to their retail partners.
This has been a hard road to hoe for us – many gift shop suppliers did not understand the high labour cost their out of date practices imposed on gift retailers. Also, suppliers in the gift space are smaller than suppliers we see in other marketplaces – they are not as well resources for handling technology issues. But we can help with that and find easier ways for a win win.
It helps that we own three (soon to be four) gift shops. We are able to test the new EDI links and demonstrate the value of the links to suppliers who take some convincing.
With new installations every week of our gift shop software, our network is growing quickly. We plan to leverage this on behalf of our customers to drive even better supplier / retailer outcomes. As in each marketplace we serve, we are not a set and forget software company – our software and services continue to evolve in pursuit of better commercial outcomes for our customers.