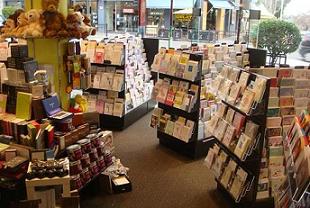 Our gift shop software is selling very well across Australia thanks to the generous word of mouth support from gift shop suppliers, our growing user community and our presence at several key Gift Fairs this year.  We also attribute part of our success to our personal experience in the category – now owning and operating four card and gift shops with a warehouse and all linked through our multi store software.  Being able to show people how we use our technology ourselves is a big help.
We continue to learn more about the gift shop marketplace and the diverse range of businesses which trade as gift shops.  This learning improves the software and how we go about implementing the software in businesses.
Now that some gift shop suppliers and wholesalers are able to access sales data from their customers, there is a broader understanding of the benefits of gift shops partnering with us.