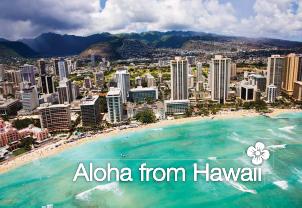 We have mailed personalised postcards which connect with a key aspiration retailers have for their POS software purchase – that of having more me time. The postcards are a different style of marketing for software and reflect the importance of software in helping you achieve time for what you enjoy. They are personalised in that they are different for each state, listing the contact details of our sames manager for that state. A personal approach was essential for this marketing since it is all about personal aspirations.
Our software can and does help retailers achieve more time for themselves. We also help retailers enjoy their businesses more thanks to time-saving processes and access to data which drives better business decisions.
This marketing campaign also shows us enjoying what we do and taking a fun approach to pitching retail management software.  It also shows that we understand that outcomes do matter from an IT investment.  Gaining more personal time thanks to smart software is an important benefit from an IT investment.