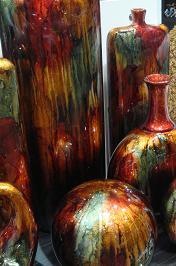 We are experimenting with a new way of tracking customers at the sales counter so that back office decisions about who purchases what can be more informed, more useful to the business.
These customer tracking enhancements have come from use of our software in our own four gift shops where understanding shopper demographic is proving to be very useful to our range and product adjacency decisions.
Whereas a newsagency will tend to pull customers locally, specialist retailers, like gift shops, jewellers and homewares businesses, pull customers from far and wide. This is where the latest enhancements help our better serve the needs of our customer base.
Once we have finessed the enhancements, they will become part of the standard offer in our software and add more value to the investment by our users.