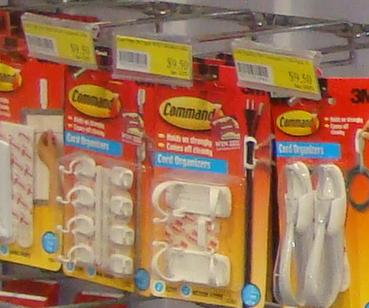 Shelf labels are the salt of the earth of good point of sale software.  The describe the items on the shelf and provide other details which help consumers make their choices and retail team members better manage floor stock.
We produce excellent shelf labels on good quality stock.  Our labels look good in a comparison with labels produced for any of the major retail chains.  Yes, we are proud, they make our retail partners look good.
Our shelf labels make us look good too because of the comparisons with other software in marketplaces in which we compete.  They demonstrate an excellent point of difference.  We won business recently from such a comparison.
We offer a variety of shelf labels.  The yellow type shown in the photo are the most commonly used by our customers.  We do have customers using other colours and other styles.  Our offer is flexible.
Even though they appear quite mundane in application, shelf labels are core to the point of sale offer and are therefore regularly reviewed when we consider enhancements.