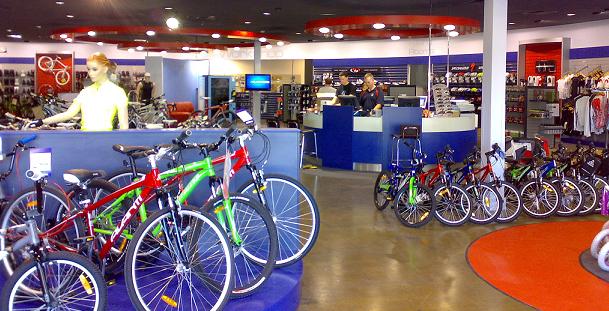 Our bike shop software is playing a key role in the running of the stunning new Avanti Plus Cannington store in Western Australia which opened at the weekend.  All four registers we supplied were busy all day when the store opened for business on the weekend.  Reports are that this store has had the highest opening sales of any Avanti Plus store opened anywhere so far – well done!
We are thrilled to be part of the journey not just with Avanti Plus Cannington but other Avanti Plus stores.  It is terrific to see how our software helps in managing the sales of Avanti bikes and a range of other merchandise including bike gear.
Our work with the Avanti bike retailers has helped us develop good facilities for other marketplaces in which we serve.