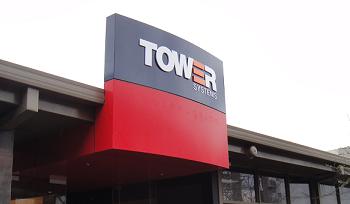 Our head office has finally been branded inside and out, making the new office feel more like home. The process took longer than expected because of the range of work to be done. From the signs above the front door to branding in our reception area and corporate image art on the doors to our boardroom, we have had collateral installed which connects with images from our website and published marketing material.
Branding is important to us and this is why we have taken time to get the message right in our new offices.
If you are in Melbourne or visiting the city and have time, drop by and check out our new and now settled digs.