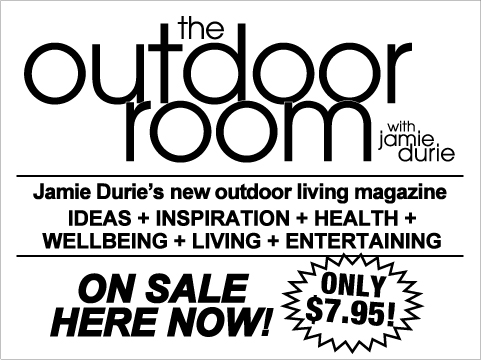 Tower Systems is partnering with Pacific Magazines to help promote the outdoor room magazine which launched this week.  Newsagents using our newsagency software can download free artwork from our website and load this for printing on receipts.
We have a range of ads and coupons available for download from our website.  We see receipts as an excellent tool for driving return traffic to the store.  It is easier to achieve this than to attract a completely ne customer to the business.
Any of our customers with more coupon ideas are welcome to let us know as we are keen to expand the artwork options available from our website.
We also welcome ideas from suppliers about coupons we can produce in houswe for any of our customers to promote on receipts.  These coupons can promote products, product launches, events, special offers, charities, seasons and even useful tips and techniques.
Our customers can control, through the software, when coupons are printed and can through this have multiple coupons live at any one time.