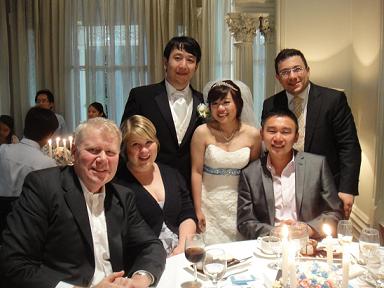 Our in-house Graphic Designer Vienna Chen was married on Saturday to Ade Saputra and some of us were priveleged to attend this very special occasion at Quat Quatta.
It was a beautiful ceromony followed by a celebration with wonderful memories.
Vienna's design talents were on show from the invitation right through to the keepsake every guest received.
Congratulations to Vienna and Ade.