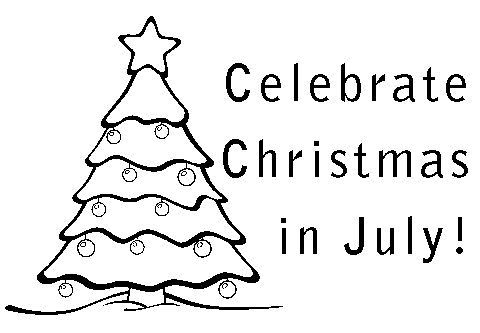 We have loaded artwork to our website for retailers using our Point of Sale software to promote any Christmas in July activity in-store.
This is one of many pieces of marketing artwork which we have designed for our customers.  The serving of coupons and other artwork in receipts is easy using our software.  Users have tremendous control over what they promote and when.
Using Point of Sale software as part of an overall marketing plan is good for business as there is no real additional cost … given that you are using a channel you control and leveraging existing customer traffic.
Our Tower AdvantageTM customers have free and easy access to a considerable array of marketing resources and opportunities at the Tower website.  Many of these resources are in outside what retailers would be used to getting from their software suppliers.  We are glad to be able to show off a this wonderful point of difference.