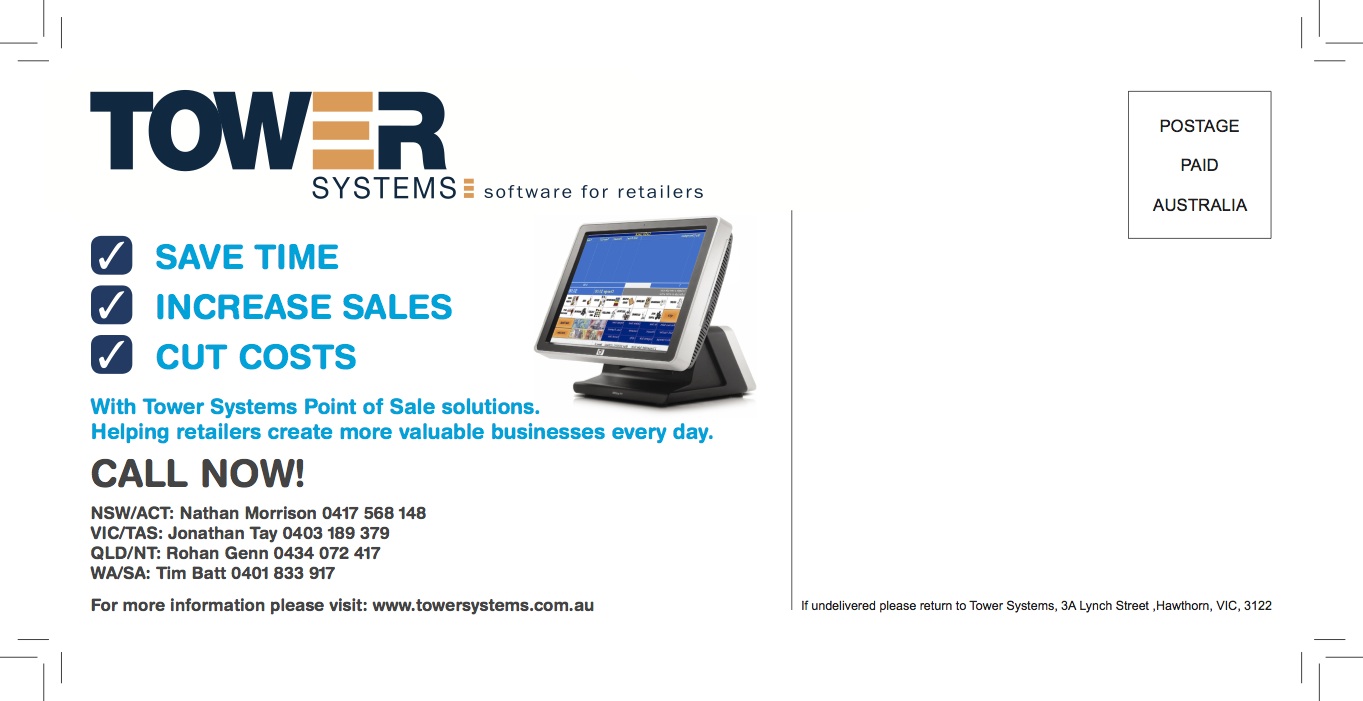 Retailers are loving the buy now pay later offer from Flexirent which can be used to pay for our system.  While we are agnostic about how our customers finance their system purchase, there is no doubt that the Flexirent offers flexibility at a time in the retail calendar which retailers like.  This is why we have been happy to let our customers and sales prospects know about the opportunity.
Retailers purchasing our Point of Sale software can defer payment until 2012, freeing up cash-flow until after the Christmas trading period.  In the meantime, our retail management solution can be installed before Christmas so that the business can get the most from the Christmas trading opportunity.
Flexibility in payment timing and structure is important to retailers as is easy of accessing finance.