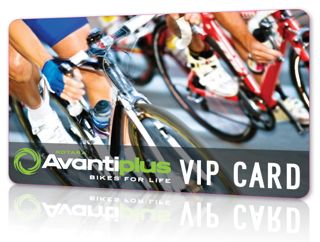 Retailers using the VIP card facilities within our Point of Sale software tell us that they are a key tool in their business development plans.  Tracking purchases by customers and managing rewards based on those purchases, the loyalty rewards facilities are being used by a broad range of retailers across multiple retail channels.
We support single store loyalty programs, multi-store loyalty programs as well as direct data links to FlyBys (in NZ). This variety of loyalty options and the facilities in the software itself provides excellent flexibility to retailers and allows them to select the tools and options which best suit their business needs.
It is our years of experience in loyalty, at the single store through to group-wide facilities, which enables us to work with retailers to satisfy most needs.  Beyond the shopper rewards, we understand and leverage the value of the basket data … this is where gal rewards lie for retailers and where we shine.
We have come a long way from the days of what used to be called a VIP card.  Now, thanks to smart software, it is much much more.