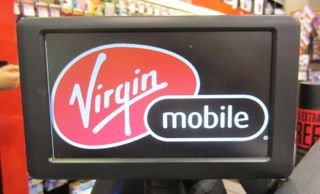 With more of our customers installing the LCD customer display we released last year we are now getting feedback on the value of the unit. Some customers are using the unit only to display sale details, others are using it only to advertise products and services. The best use is where the display displays both – ads and sales details.
In our own retail businesses we have seen the display drive impulse purchases at the sales counter, adding excellent margin dollars to a sale.
In addition to the sales benefits, the customer display presents the business in a more professional light than if there was no display or an old matrix type display.
Thanks to facilities in our Point of Sale software, our customers are able to easily manage the information served on the display – turning it into a valuable silent sales person. There are plenty of suppliers providing content for display on these customer displays.