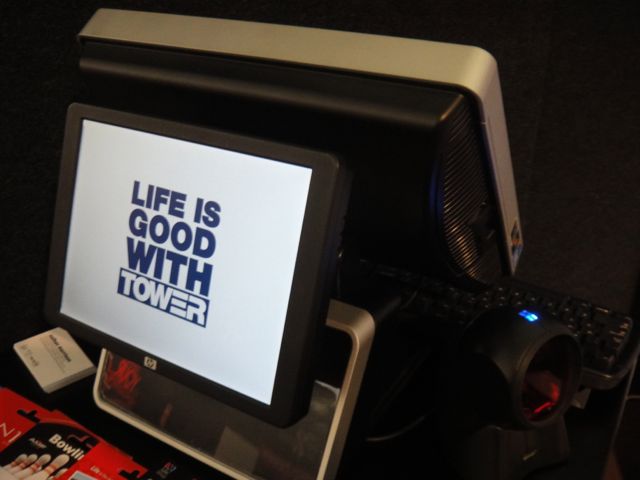 The retail sales counter is vitally important to every retail business. It is the hub of commercial activity and the place where you get to make the most important impressing on customers.
Retailers who cut corners at the sales counter stand to lose business.
Here at Tower Systems we don't believe in cutting corners. This is why we recommend the Hewlett Packard all in one POS unit. It is strong, fast, perfectly designed for retail and easy to use. Importantly, this unit looks good.
While there are cheaper all in one units, they are cheaper for a reason. Based on our research some of the cheaper all in one POS units are cheaper because they are not of the same standard, speed or quality of the HP unit.
The sales counter is not a place for a retail business to cut corners.
That we recommend a premium unit reflect our commitment to quality and our understanding that reliability has value to a retail business.