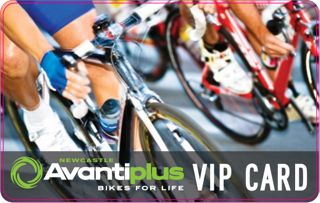 We are seeing a trend reflecting an increase in the use of loyalty marketing facilities by retailers.
Across multiple specialist retail channels in which we serve more and more retailers are  turning to loyalty marketing tools to better connect with shoppers and more valuably leverage business data.
Tower Systems has offered loyalty marketing facilities in its Point of Sale software for many years. Over time, the facilities have been enhanced to serve evolving needs from existing customers.
The latest trend which sees more retailers embrace loyalty is also seeing retailers become smarter in their use of the tools.  For years some retailers have given away margin unnecessarily thinking that loyalty marketing is about discounting. Now that there is sound business data around adding value through loyalty tools retailers who partner with us are making smarter and more valuable loyalty related business decisions.
'We are thrilled to be part of the trend which will see loyalty marketing tools become key in many retail businesses this year.
The photo shows a VIP card we developed for Avanti Plus in Newcastle. If you;re in the Newcastle area and in the market for a bike go check out their excellent range and wonderful customer service.