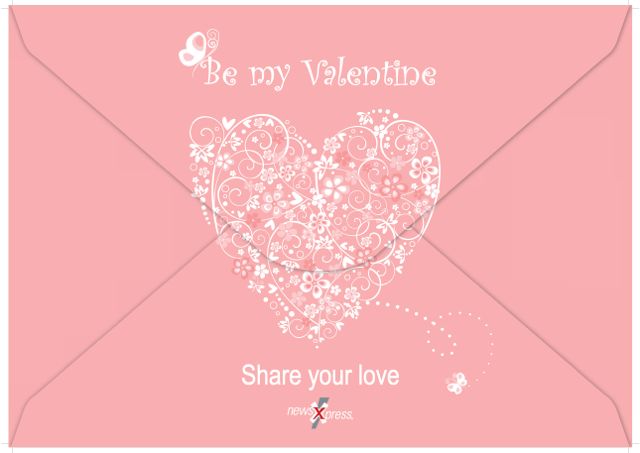 Our Point of Sale software has been a great help to retailers in handling the spike in sales in the lead up to Valentine's Day today.
From guiding product ordering based on past year's sales through to handling increased customer traffic without increasing staff to reminding customers of up-sell opportunities during a sale we have been well positioned to help our retail partners.
Beyond handling the day to day sales processing across the counter, good POS software shines during peak traffic opportunities like Valentine's Day. We provide advice, assistance and support to help our customers embrace the opportunity. We love opportunities of going beyond the average in our engagement with retailer sussing our software.