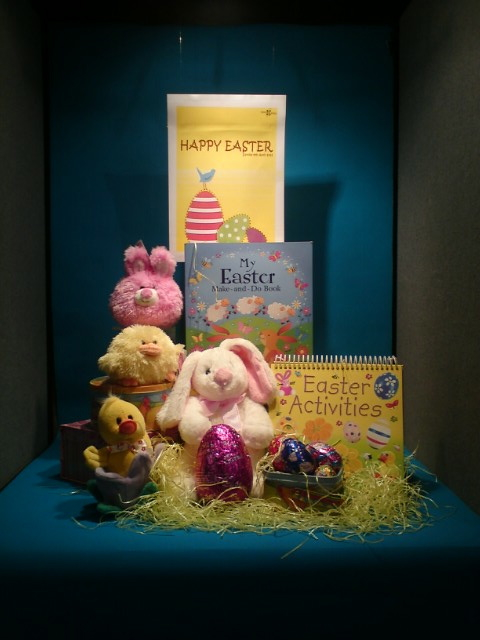 Easter being a floating season, occurring on different dates each year, it is important retailers are able to compare business performance year on year.
Our Point of Sale software makes this easy thanks to flexible reporting tools. We enable the comparison of Easter across years through flexible seasonal comparison reports.
Retailers using our software will be ale to produce comprehensive reports of their performance through Easter 2012 with Easter 2011 instantly, way ahead of the reporting major retailers could produce using their IT systems.
Flexible reporting is vital to good Point of Sale software. What makes it even better is the business support, advice and help Tower Systems offers retailers to better understand the performance of their business this Easter compared to last.
A feature of our reporting is what is called MAT reporting or Moving Annual Total. This is a reporting metric used by many suppliers and big businesses. We have included it in our software for many years and have recently extended MAT use with a new report for one of our supplier partners.
Even comparing days in detail is easy. Take today, Easter Saturday. retailers are able to compare today with easter Saturday 2011 and make fact-based shop-floor decisions which can help the business make more money. It is all about spotting and leveraging trends compared to historical business data.