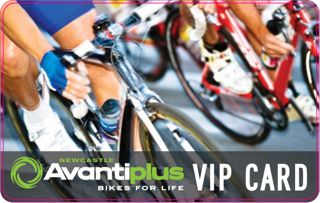 Nowhere is the battle between bricks and mortar retail and online retail more evidence than in the bike retail space, the premium bike retail space where a professional grade bike will sell for several thousand dollars.
Bricks and mortar retailers provide invaluable advice and assistance to shoppers, sharing passion and knowledge that helps to guide purchase decisions, often protecting the shopper from making what could have been an expensive mistake.
Bike retailers and their shop floor representatives are giving of their time, professional knowledge and personal experience. This help is often delivered well in advance of a sale, putting the bricks and mortar business at risk of giving all the knowledge and missing out on the sale.
This is where our professional and specialist bike shop software helps. By giving brisks and mortar bike retailers tools with which to track, manage and reward shoppers and would-be shoppers, bike retailers are able to better tack and leverage shop floor traffic.  Smart retailers know that a holistic relationship with anyone on the bike shop floor is vital to making the most of the retail opportunity.
Using our Point of Sale software and following our professional training better equips bike shop retailers for competing with pure online operations.
Our web-store interface also helps bike businesses that operate a bricks and mortar and online presences … covering the best of both types of retail operations. We help bike retailers to manage inventory across two business formats from one source.
Working with brands like Bike Hub and Avanti as well as a broad group of independent bike retailers, we draw on considerable experience. With close to 200 bike retailers as customers, we are well-established as the leaders in the bike field in Australia and New Zealand.
Tower Systems is an Australian software company serving in excess of 2,500 small and independent retailers in Australia, New Zealand, Fiji, Papua New Guinea The Cook Islands and several other countries.  The company also operates several retail businesses, providing it with personal and practical retail experience through which it can better understand the needs of its customers.