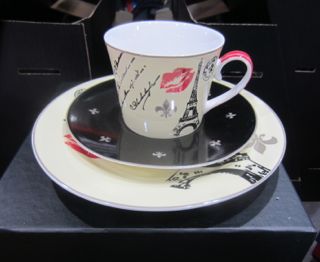 Thanks to location tracking in our Point of Sale software, retailers are able to handle this requirement, managing and tracking products in multiple locations in-store – in addition to managing products across multiple retail stores locally and interstate.
It is our work with homewares and jeweller retailers which have guided us in this area as some retailers in these retail niches are quite sophisticated in how they do this. We have wonderful customers who willingly take us into their businesses and help us learn from their operational success.
Thanks to the generosity of advice and guidance from users of our Point of Sale software we have been able to tap into excellent in-store knowledge.
Our advanced work on locations has consequences for retailers in other niches as it strengthens our retail knowledge and experience and this helps evolve more valuable software for all of our retail partners.
Our software enhancement program for 2012 is barely four months in and already we have released tremendous incremental value to our customers. Knowing what is coming down the line over the rest of the year … 2012 will be a bumper year!