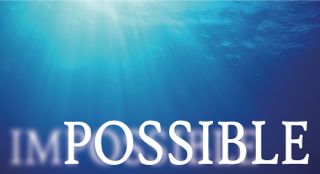 Tower Systems has launched a fresh approach to marketing its Point of Sale software which will ultimately be reflected in all marketing collateral produced by the company across several marketplaces.
The first part of the campaign is gloss finished postcards on high quality stock sent to thousands of retailers last week. This postcard campaign will be followed with new brochures, new trade show collateral and other outings for the fresh marketing collateral.
This is a whole of business marking collateral change, giving the company a fresh look and reflecting the evolving mission of our business.
With full-time design resources in-house, we are well-resourced to offer a professional visual representation of who we are and what we stand for. This professional look reflects the professionalism of our software, a professionalism on which our retail business owner customers rely every day.