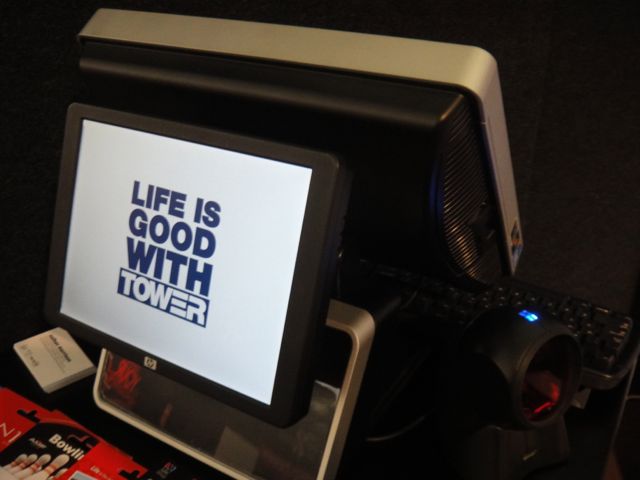 Our switch to HP professional retail-grade computers and POS registers more than a year ago has proven to be a good decision for retailers using our Point of Sale software.
Reliability is crucial in retail so having hardware which is ruggedised for the retail environment and backing this with a national technical service fleet delivers the best outcome for our retail customers.
We are a software company first and foremost. The considerable growth we have experienced over the last couple of years has guided us to look for opportunities to leverage the resources of hardware experts to care for that side of the business so that we can concentrate of software and customer care. hence the value to us, and to our customers, of the HP relationship.
We have seen instances recently where buying cheap computer hardware has not worked out for the retailers involved. Saving a few hundred dollars on a purchase has proved to be far more expensive to the business in the longer term. Their experience is a reminder to all retailers when it comes to purchasing computer hardware … caveat emptor.