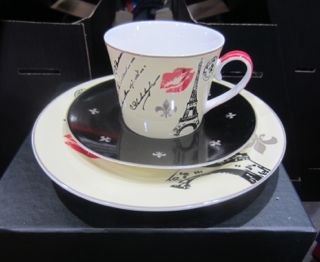 Homewares retailers using our Point of Sale software are reporting strong year on year retail sales growth. While the media reports retail doom and gloom, we are hearing of retail sales growth from many small business retailers.
Homewares retailers are reporting particularly good numbers. This has been put down to continued strong interest in home cooking and entertaining as a result of a slew of popular television programs.
From the businesses we speak with and the data we see, success in homewares retailing is a result of good business management decisions based on accurate business data.
Businesses which struggle are more likely to be businesses where stock is ordered manually, customers are not rewarded and employee performance is not tracked.  Our homewares software does these things and plenty more as it helps homewares businesses drive business growth on a range of fronts.