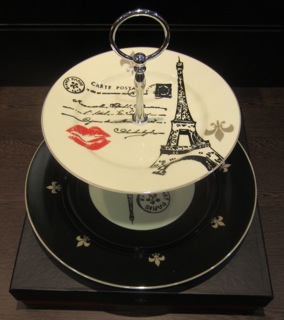 Thanks to smart management tools in our homewares business software, proactive homewares retailers are able to leverage opportunities and thereby drive sales. They can do this by using valuable business data with is at their fingertips from wherever they want, whenever they want. From sales data to supplier performance data to customer engagement data to sales person performance data, the performance of the business is there for them to see, analyse and leverage.
Take sales person performance data, we know from our work with homewares retailers that sales people play vital role in the success or otherwise of any homewares business. A good sales person can turn an average permroning product into a runaway success for the business.
Our homewares business management software provides homewares business owners and their managers with vital performance data by sales person, data which can be used to motivate and reward employees to achieve even more for the business. Some of our clients use these facilities for rewarding employees with a bonus based on sales achieved above a target, others use the data at employment review time and others use the data to guide roster decisions.
Having easy access to employee performance can significantly improve the sales and overall financial returns achieved by the homewares business and this is just one of many ways our homewares management software helps homewares businesses to drive sales, cut costs and improve the overall value of the business.
Beyond providing good software, Tower Systems provides access to training and business advice to help retail partners to leverage the technology investment for the business both in operational as well as financial terms. This is another way we help homewares business owners.  beyond selling and supporting our software, we provide many free opportunities for making the most from the investment – long after the system is installed and paid for.