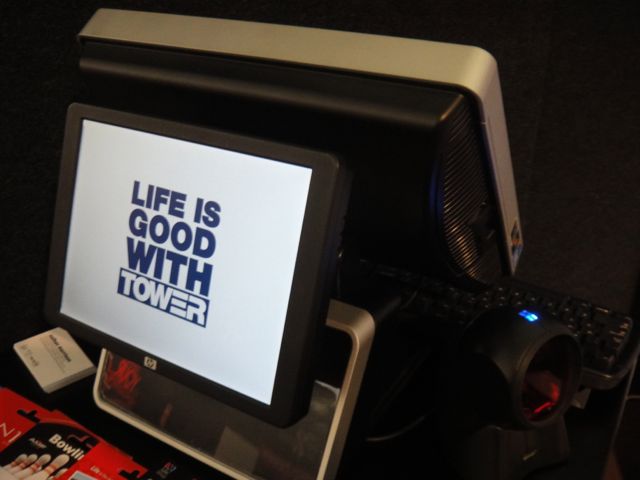 All POS computers we sell come with a three year on-site warranty included in the price. We achieved this without a price rise for our customers.
An on-site warranty is vitally important to retailers who want the peace of mind. It means that they can expect hardware with a problem to be fixed or replaced on site without the hardware having to leave the business for repair in some other location.
The most common approach is a swap out where something faulty is replaced.
The best part of the on-site hardware warranty coverage is how little it is used. hardware failure rates are fractional meaning little disruption to our customers and little use for the service. However, just because the on-site warranty service is not used much does not mean it is of a diminished value – no, our customers are loving the peace of mind the on-stage warranty service offers.