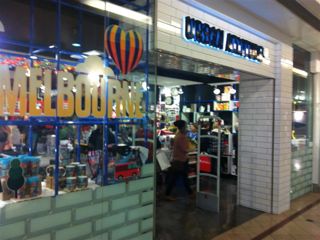 Congratulations to Urban Attitude on the opening of their fourth store in Melbourne, this time at Chadstone Shopping Centre. This expanding group offers a unique mix of products in-store and online. Urban Attitude stores are busy thanks to wonderful shopper word of mouth about the range and service.
We are proud to serve the business with our gift shop management software, software which is now in use in well over one hundred gift shops or all sizes and types from the small to the group wide business.
As suppliers to several groups in retail channels we are able to offer centralised business ordering, reporting and management thanks to our multi-store facilities.