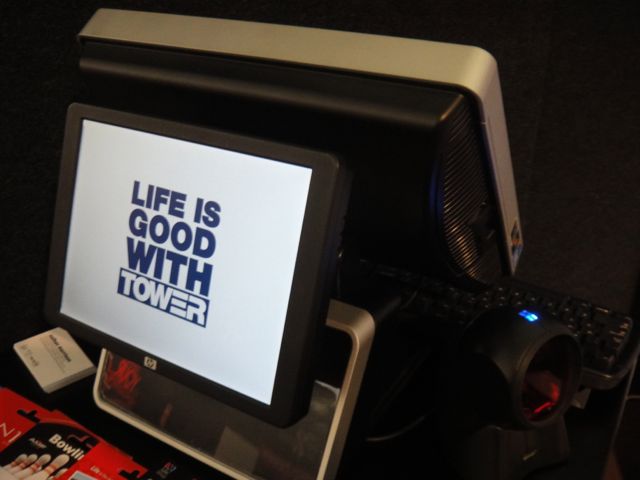 We are thrilled to be in a position to offer retailers a special deal on HP POS hardware including their terrific all in one unit and retail specific computers. The deal is a discount of 10%, three years on site warranty coverage and free time for installation assistance.
We could not have made this offer without the partnership of our friends at Hewlett Packard … we are a recognised Business Partner.
Partnerships are important in the POS retail space as they deliver better support relationships. Support is vital to retailers who can afford little downtime. HP recognises this and has put together a package of support standing behind ruggedised hardware designed just for the retail environment.
The quality of HP gear and this latest price offer makes upgrading now compelling for our 2,500 small business retailer customers.