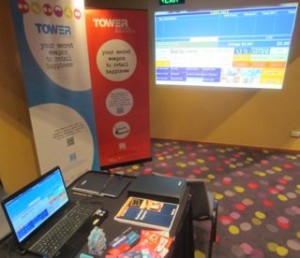 We are meeting with Hobart area newsagents today at the ANF / GNS trade day. In addition to speaking at the mini conference we are the only newsagency software company with a stand at the trade say.
Newsagents using our newsagency software can get questions answered and those with other software can see the benefits of Tower.
we appreciate the support of GNA and the ANF for the time and space at this important event.