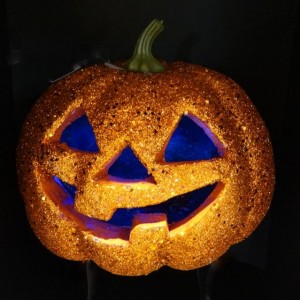 We have seeing the economic value of Halloween grow in a range of retail sectors this year.
While traditionally strong in the gift and party space, Halloween is growing in value in other retail sectors as they embrace the opportunity to use the day and the lead up to it as a reason for themed promotions.
Thanks to shopper touch-points in our software such as ads on receipts and in-sale promotions on customer displays we are seeing more retailers use our Point of Sale software to leverage the Halloween opportunity.
Thanks to our experience in other retail sectors, we have been able to share advice on making the most of the Halloween opportunity ot those embracing Halloween this year for the first time.
While some distance form supporting Point of Sale software, we are thrilled to have experience on which we can draw to provide better customer service.