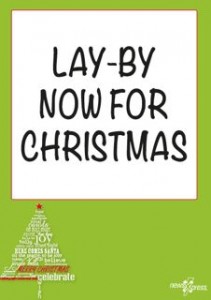 Whether you call it Lay Away or LayBy, the offer is the same to retail shoppers – choose what you want, pay a deposit and we will keep it aside for you until you want to take it home with you. LayBy has been important to retailers as it helps them lock a shopper in on a purchase when they may not have the money for the full price and do not want to use a credit card.
Our widely used small business Point of Sale software has offered LayBy facilities to retailers for many years. Retailers have used it for a few accounts through to well over 1,000 accounts. Our facilities have helped small business retailers compete with national chains.
Today, thanks to smart LayBy tools, it is easier than ever for small retailers to offer the service, track payments and manage the storage of LayBys. The end result is more business.
LayBy is just one more way the Tower Systems software is helping retailers to make more money by using their IT investment to its fullest. The more opportunities in the software that are used the stronger the business.