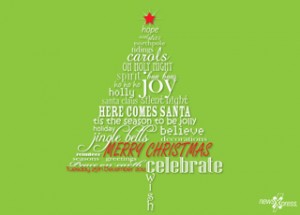 Here at Tower Systems we love retail seasons like Christmas as they take our small business retail customers into parts of the software they do not often get into. Beyond the enjoyment of variation of advice we get to give, there is the benefit of leading customers to facilities with which they can unlock more value for their business.
Our Point of Sale software delivers its own Christmas gift through access to valuable business data that can be interrogated and cultivated to drive greater value for the business.
We have taken time this week to train our team to help our retail partners to tap into the bonus seasonal benefits found in our software. We are sharing this information by reaching out to our customers in a range of ways and passing on additional information as a reminder in support calls.
The most important benefits of Christmas 2012 will be harvested by retailers throughout 2013.