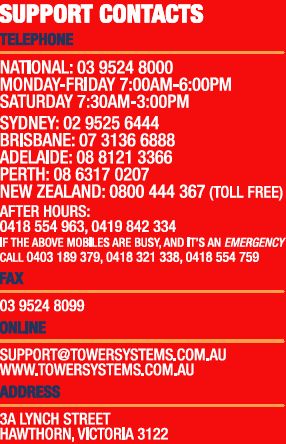 We make accessing our help desk easy for retailers using our Point of Sale software. We have a range of local phone numbers and toll free for New Zealand. We also offer email and direct website access.
We promote our access points using a help desk contact card – as shown in the photo. We have sent these to customers several times this year alone. We also include the details in our monthly newsletter, weekly email and in any hardware or comsumables shipment from the office.
Customer service is important, we win business with people switching from other POS software to us for this. Easy access to friendly and helpful support is vital.