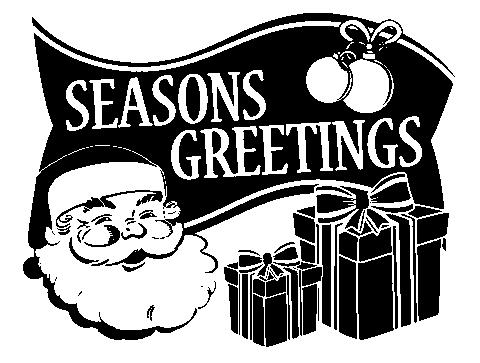 We offer retailers using  our Point of Sale software have access to free artwork for a range of on receipt promotions and messages. One such message is for Christmas. Its an easy way for a retail business to share Christmas greetings with shoppers.
Artwork, created by our in-house marketing team, is available from our website for our customers to use on receipts.
Our Point of Sale software makes it easy for our customers to serve the printing of images like this on receipts – making these business documents an extention of the retail store's customer communication and marketing and therefore more valuable.
It is small steps like this – messages on receipts – that retailers can use to better connect with shoppers without spending more money on labour or IT infrastructure. It's smart retail management and good customer service.
Beyond the POS software itself, Tower Systems is always looking for ways to help our retail customers build stronger and more valuable relationships with shoppers.