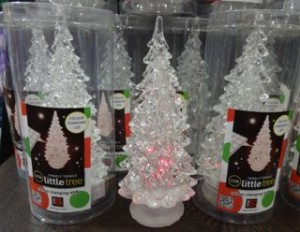 One of the features of our Point of Sale software is the ability to easily compare supplier performance across a number of reports. Retailers love that they can compare suppliers in a range of reports. This is especially useful at Christmas when efficiency is more important than ever.
Imagine the value to a retailer who can see that one supplier is generating more than 60% of sales in a vitally important department. While this is good for the supplier, it may not be good for the retailer as it is important to not be so reliant on a single supplier in some departments.
By providing retailers with easy access to data, we are helping them to make the most of the christmas sales opportunity.