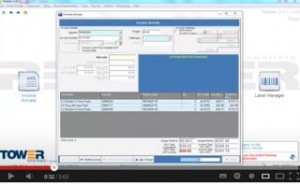 We are thrilled with the customer interaction with our latest training videos on our POS software. 685 views in just over a month is excellent. Not only for this video but the others we have released in recent weeks.
We lead in the publishing of training videos in each of our specialist marketplaces. No other software company has our range nor such up to date content.
Our training video publishing schedule is proof that actions speak louder than words. Weare delivering vnew video content regularly and our customers are engaging by watching.
Existing customers learn more and new employees in customer businesses have a great way to learn the software from professionals.
Watch for more news on our use of videos in the coming months.