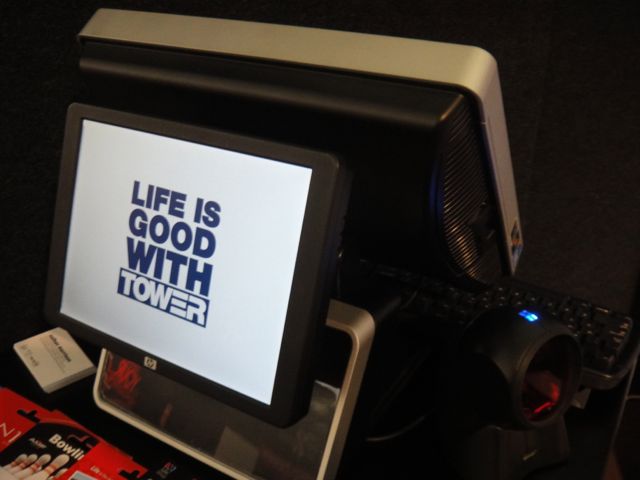 POS software company Tower Systems is enjoying excellent hardware sales thanks in part to the three-year on-site warranty provided by hardware partner HP with its POS gear.
The three on-site hardware warranty coverage is a point of difference over generic hardware. It's a point of difference Tower systems promotes and benefits from.
All it takes is one hardware malfunction in the three years for a retailer to reflect positively on the value of the peace of mind coverage.
The most popular POS hardware from HP covered by the on-site warranty service is the all-in-one register. This slick and sleek unit is loved by retailers who line a clean and organized counter.