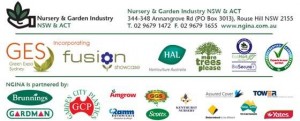 Tower Systems is proud to be a sponsor of the NGINA state conference in Terrigal this coming week and to be on site at the conference to offer advice and assistance to garden and nursery business owners and employees in the use of our garden centre software for more efficient business management.
Working with nursery and garden industry associations helps the associations and it helps us as we get to better understand the needs of the retailers and the suppliers. Our garden centre software can be the glue that helps two sides to better commercially connect.
This is another important trade show for Tower Systems in a year filled with trade shows.