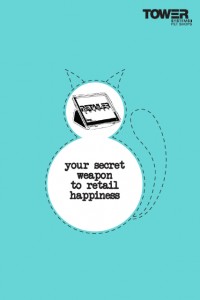 The new Pet shop software brochure from Tower Systems promotes the benefits os using this specialist pet shop software.
With the latest Pet shop software update out now, pet shop owners and employees can access even better facilities designed to help them improve productivity and drive more sales for the business.
From tracking microshops to offering a variety of shopper loyalty facilities, the pet shop software from Tower Systems is specialist software for the specific needs of a specialist pet shop.
Developed for Australian and New Zealand pet shops, the latest pet software software is set to feature at the Pet Expo in Melbourne to be held starting next weekend.