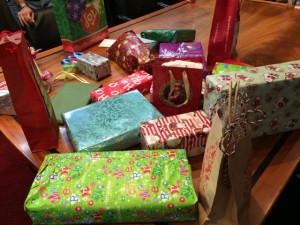 We had some fun with our Kris Kringle gifts in our head office yesterday with everyone participating in the Christmas gift giving and receiving.
People can steal a gift that's already been opened – and this happened a lot – or take a Christmas gift from the table. It's tons of fun with some excellent gifts on offer.
We've been having fun with Kris Kringles for many years.