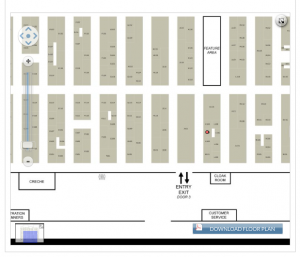 We're excited! The latest version of the Tower Systems gift shop software will be on show at the Reed Gift Fair in Melbourne this weekend. That's right: fresh up-to-date software developed  specifically to help gift shops and homewares stores make more money, developed with gift retailers in all sorts of situations and of all sizes.
Developing software for specific retail channels is what we do. We work closely with retailers in the channels and suppliers to these retailers – developing software to serve needs specific to the channels to bind them together.
On show at the Reed Gift Fair will be fresh new software for gift retailers … some excellent business building tools designed to help small and independent retailers better serve customers and drive more value from their businesses. This is why we are excited!