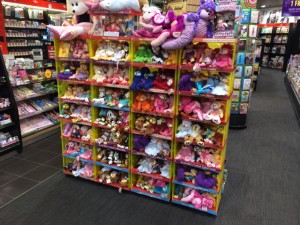 Special customer orders can be important to small retail businesses. These along with collectible items can drive tremendous success for a business. Thanks to easy to use tracking and customer communication tools built into our software we are able to help small retailers provide services that equal or better those offered by much bigger retailers.
Beanie Kids are an excellent example of handling special orders to the value of the retail business. Our software can send a text message to the collector when their order is in – enabling them to be first with the latest. It also helps them not waste a trip to pick up an anticipated item.
Communicating with customers about items that are in-store is just part of the tool-kit we offer retailers to leverage special customer orders and collectible items to maximum value.