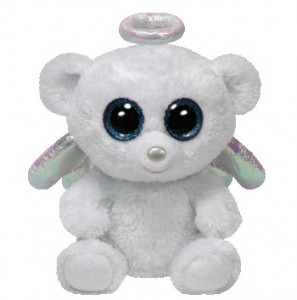 Thanks to text message alerts and other personal customer management and interaction opportunities, retailers using the Tower Systems Point of Sale software are able to deliver a level of professional management and engagement that welds customer collecting a series of products to the business.
By individually labelling collectible / special order products with a customer's name and sending them an alert email or text message, the business is able to provide certainty of supply – something that is very important to collectible customers.
Newsagents, jewellers, gift shops, garden centres and pet shops are able to use these collectible customer facilities to personalise the shopper experience for the most valuable of shoppers.
Imagine the delight of a customer collecting a series of products or waiting on a special when they receive a text message or email saying that what they have been waiting for is now in-store and set aside for them.  This is where small business retailers can shine. Our software helps them do that.