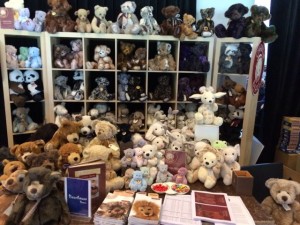 Collectors are valuable for retailers whether they collect magazines, plush items, tea pots, types of plants or books in a series. Collectors, over the life of the collection, can be tremendously valuable.
In our POS software we help retailers who serve collectors to better serve their needs. We do this through smart facilities and communication tools for tracking stock for collectors and advising them that the stock is in and available.
We also help retailers by personalising product pricing labels with collector customer names. Plus we track customer value thereby helping retailers to focus attention where it is more important to the business.
Collectors are valuable customers and we help our retail partners to understand this.