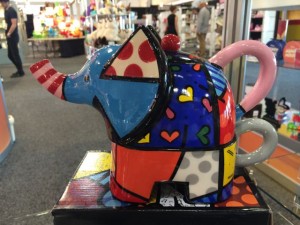 Finding the box that goes with an item that a customer wants to purchase can be a challenge for any retailer. The Tower Systems POS software helps retailers remember where the box is stored –  showing this information when the items is scanned in the POS software.
Knowing where a box is within the business can save time in the sales process and help the retail business to serve customers more professionally. This can be money in the bank as it supports a professional and timely customer experience.
Retail customers who enjoy the experience will be back sooner.
The facilities in our software for tracking where boxes for gift and other items are in-store are another way our POS software helps retailers make more money from their technology investment.