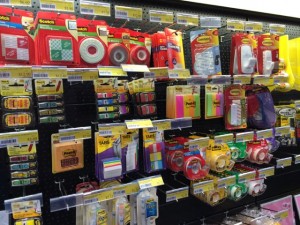 Tower Systems helps retailers using its POS software produce professional shelf labels through several options in the software.
Indicating item details including barcode, price and description, the shelf labels are helpful to a retail business in pitching professionalism, organisation and transparency.
Good shelf labels are another way a small and independent retailer can position themselves as being operationally competitive with a bigger retailer.