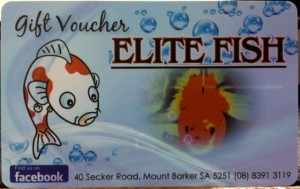 While more and more retail businesses are offering gift cards, the commercial success depends on the confidence of customers in the gift card product. A more professional looking gift card the more a customer is likely to trust the card.
This is where Tower Systems can help.
Thanks to our professional in-house gift card design and production service we are able to help independent small retail businesses to have a card that looks professional, trustworthy and valuable. Retailers we partner with often are thrilled with the cards supplied and the sales that result from their use.
Any small retail business can compete with major retailers by offering professional plastic cards that make the business look great. Done well, a gift card can help you win business you might otherwise not have won.