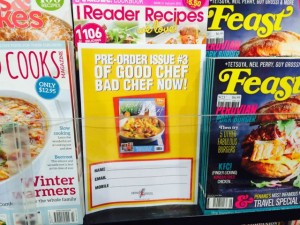 Thanks to smart tools in our POS software retailers partnering with Tower Systems are able to pre-sell products ing before they arrive in-store and know that when the goods do arrive the stock will be managed appropriately for customers, being set aside for collection and with an email of text message being sent advising that the goods are indeed in-store and ready for collection.
These pre-sell facilities manage order collation, payment and other tasks necessary to confidently and comfortably selling products in advance of them being available in-store.
This is another way the Tower software pays for itself.
These tools are used by jewellers, bike retailers, gift shops, newsagents, nurseries and other retailers.