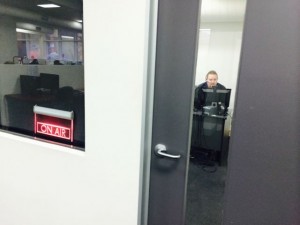 The video / online training studio we have at our head office is getting heavy use these weeks as we broadcast hours of free online training for retailers on making the most of End of Financial Year opportunities.
Our live and interactive online workshops are streamed from this studio using the internationally respected Web Ex service. the studio itself is equipped with a camera, professional quality microphone, sound proofing and lighting – all to help for a more enjoyable experience for everyone.
The production facilities aside, the real asset is the knowledge shared by our experts as they speak with fifteen os so of our customers in each session.
It is a thrill to see retailers from around the country and in different situations connect and network with each other.
Access to this live training is free.